FREE Trees to Trace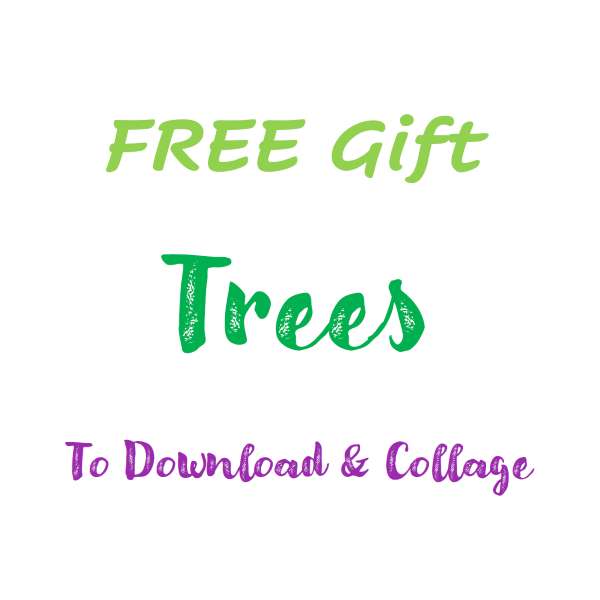 Free Gifts for You with love from me, Kassi
Sign up (free) to access four of my beloved, popular Tree shapes.
You can download and save them to your device, then print them off to cut out and include in your Collage making with me.  You might want to trace their shapes and make your own Trees in colours you love. 
This is free gift works well with Seeding our Hopes & Dreams ...however
you are welcome to include my Trees in your art and collage making on other courses or in your own art.
Please do not re-sell my Trees... they are here for your art making pleasure. 
thank you for being here
warmly
Kassi
Sign Up Below for Immediate FREE Access 
About Kassi...
My background is in Psychotherapy & Coaching with a lifelong love of Art & Creativity
I am a prolific Therapeutic Course Creator with endless flow of ideas for more courses. 
I also Coach Successful Creatives to Shine Brightly and Be Grounded Like Me to enhance their own Biz 
My Coaching Program is full on, totally supportive because I want you to be Successful
and to release your Amazing Self & Passion into the World
I help those who feel emotionally 'messy' to show up and Be Authentically Grounded Like Me.

I Believe my never-ending Fountain of Creativity & Ideas is my Gift to You and to the World
No matter how wobbly you feel, You CAN make Art and
I can Teach you How in my Loving, Relaxed Style of Teaching through self paced courses
which not only teach you how to be arty but are full of Coaching & Therapeutic Tips for happier living!

You can develop Self Acceptance, Inner Calm, ease Anxiety, Stress & activate your Innate Capacity to Self Heal
I facilitate life change through Mixed Media Art & Intuitive Collage, Psycho-Ed/coaching tips, online Groups, Therapeutic Playshops and in person painting days in my studio in Scotland

I Teach How your Fingers, Intuition & Innate Body Wisdom has the capacity to Heal at a deep, Unconscious level with or without the need for words and How you can Relate with yourself, transform Self Criticism, Doubt & Fear into Self Acceptance & Inner Calm so you can feel wonderful too
I Celebrate everyone as Unique and Individual on their own Journey   
Sign up below for immediate Access 

| | |
| --- | --- |
| Duration: | 1 year |
| Price: | Free |