Letting Go FREE Taster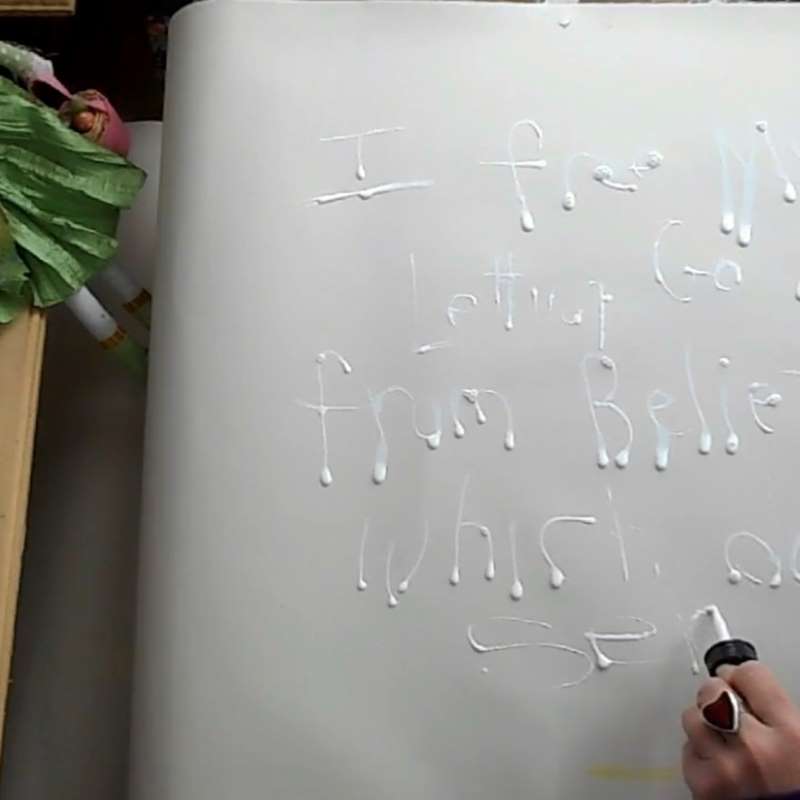 Letting Go!
Learning how to Let Go is not easy!  We are taught to restrain, restrict and contain ourselves from a very early age from not being allowed to burp to saying how we truly feel in public!
Not Letting Go... with holding, clinging on tightly, restricting and suppressing ourselves causes us a great deal of stress, anxiety, depression and physical pain in our every day lives
I've created this mini Therapeutic Art experience for you to Participate in and learn a little about Letting Go with me, Kassi Martin, Psychotherapist.
I am all about Self Expression!  I have experienced incredible Life Change due to my passion for Self Expression and ability to Let Go.
Come on in - it Really is FREE!
Just sign up in the usual way below...
| | |
| --- | --- |
| Duration: | Lifetime |
| Price: | Free |